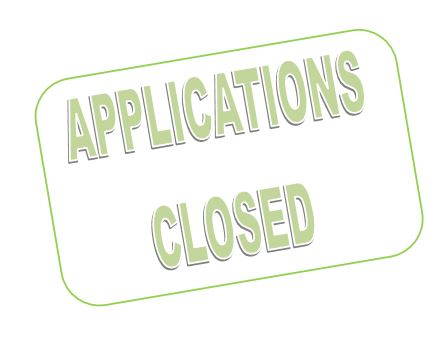 Thank you for your interest in our project. The applications are now closed.
As we received many applications, we will take some time to go through each application. We will be announcing the results end of May at the latest.
Each applicant will receive a formal notification, and the results will also be published on our website.
This project has received funding from the European Union's Horizon 2020 research and innovation programme under the Marie Sklodowska-Curie grant agreement n°764837