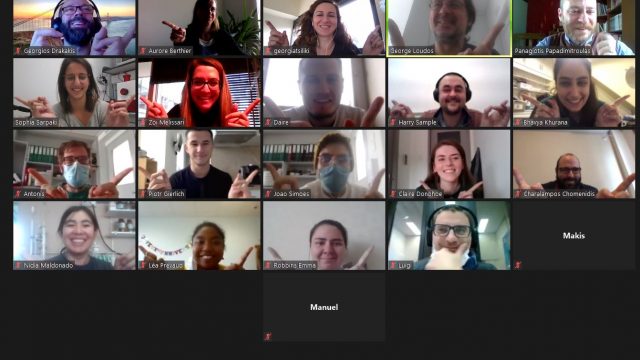 « From academia to industry » Entrepreneurial School
Our third thematic school « From Academia to Industry », organized by Bioemtech, was held from December 8th to 11th via Zoom.
The 4 days were the occasion for our ESRs to learn more about start-up creation, IP protection, publication, proposal writing or how to structure a project. The ESRs concluded these 4 days by a short presentation of their research work.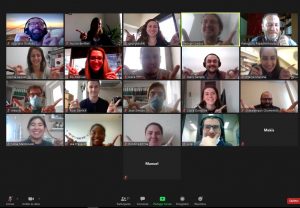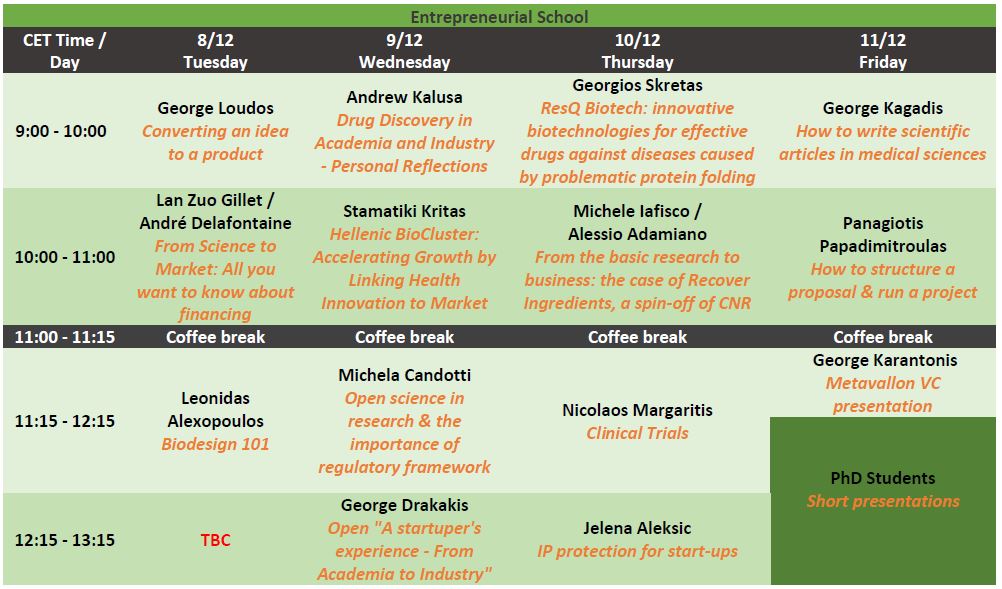 This project has received funding from the European Union's Horizon 2020 research and innovation programme under the Marie Sklodowska-Curie grant agreement n°764837